Images + Design
* Click image to scroll*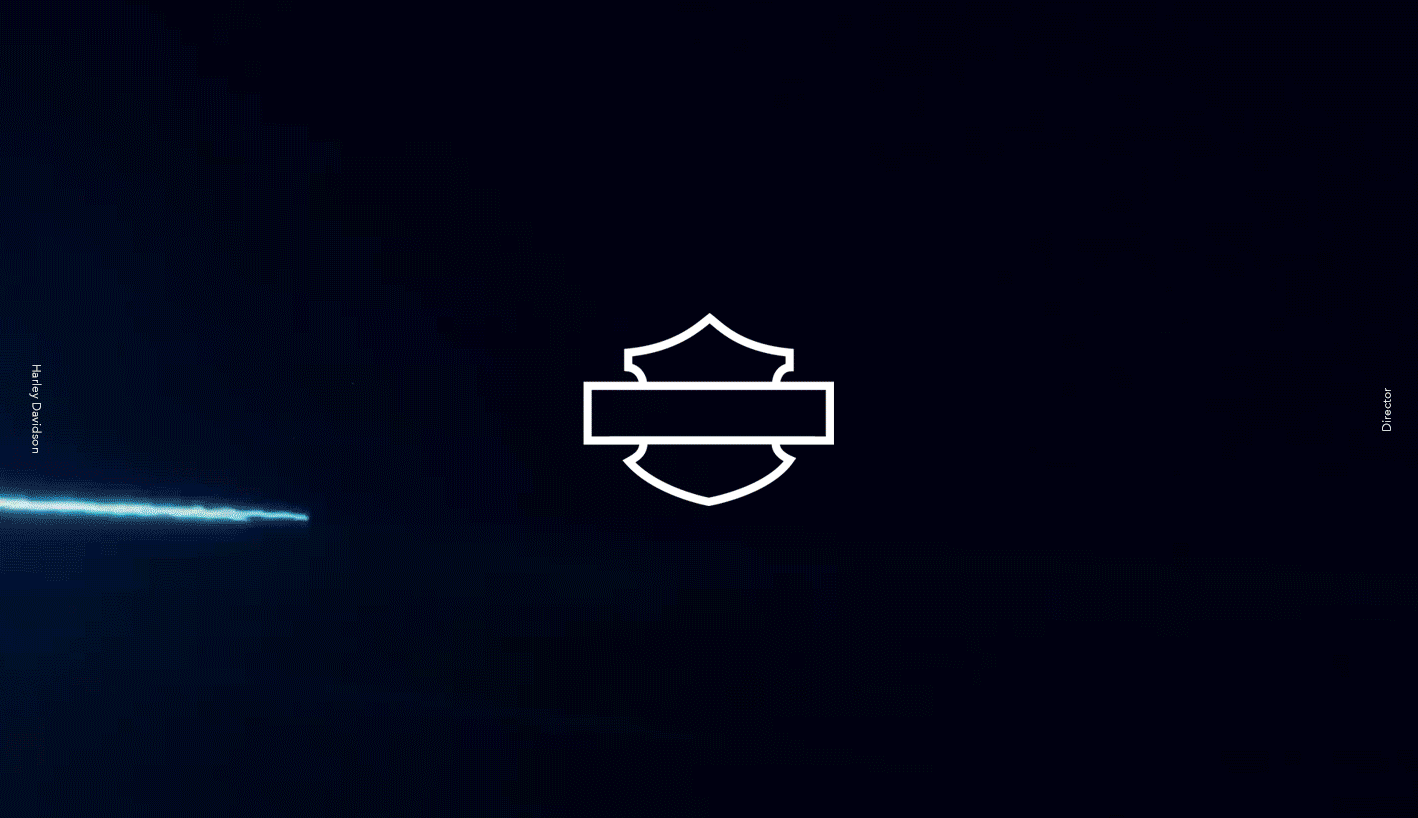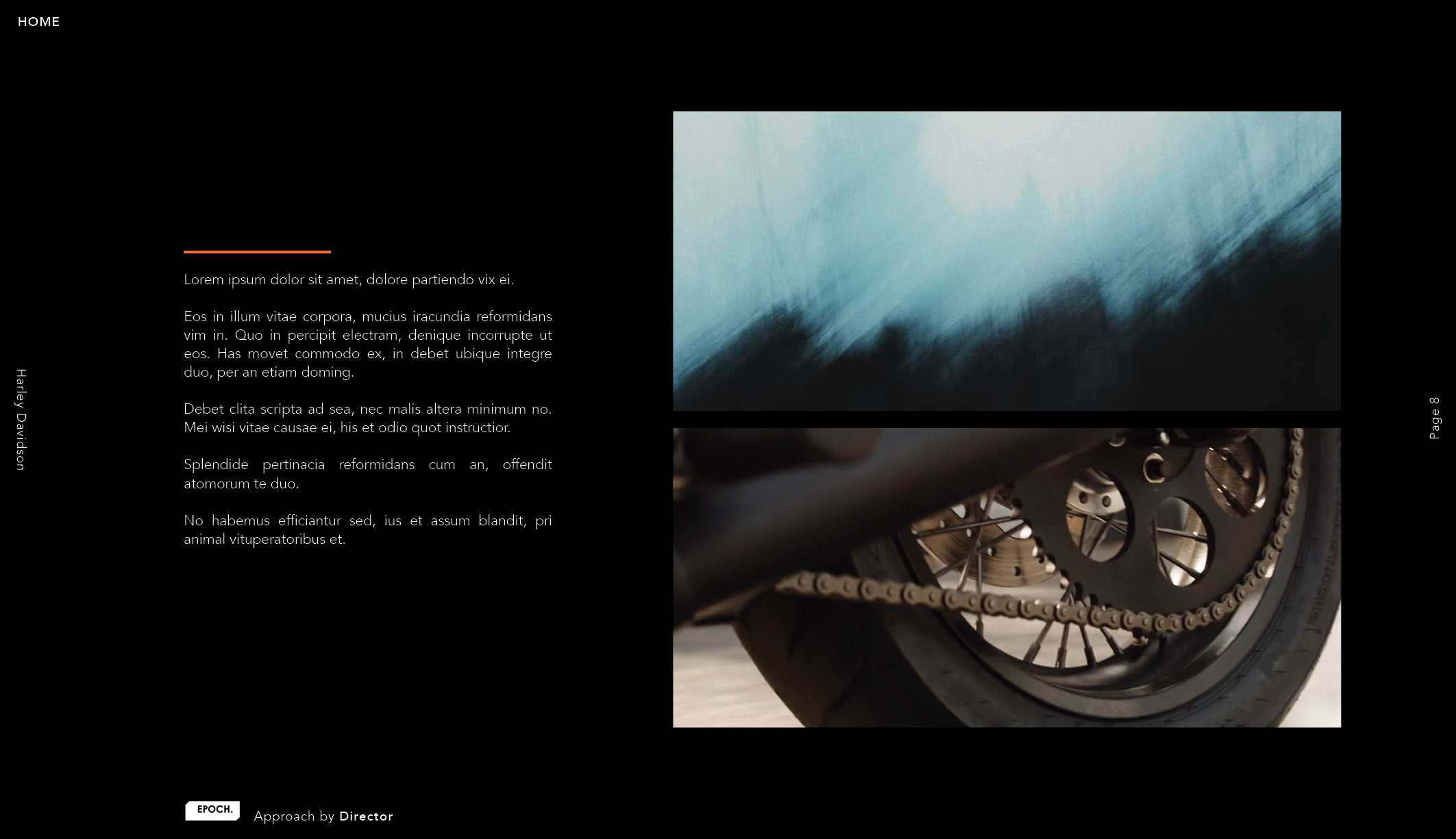 **LINK TO ANIMATED VERSION**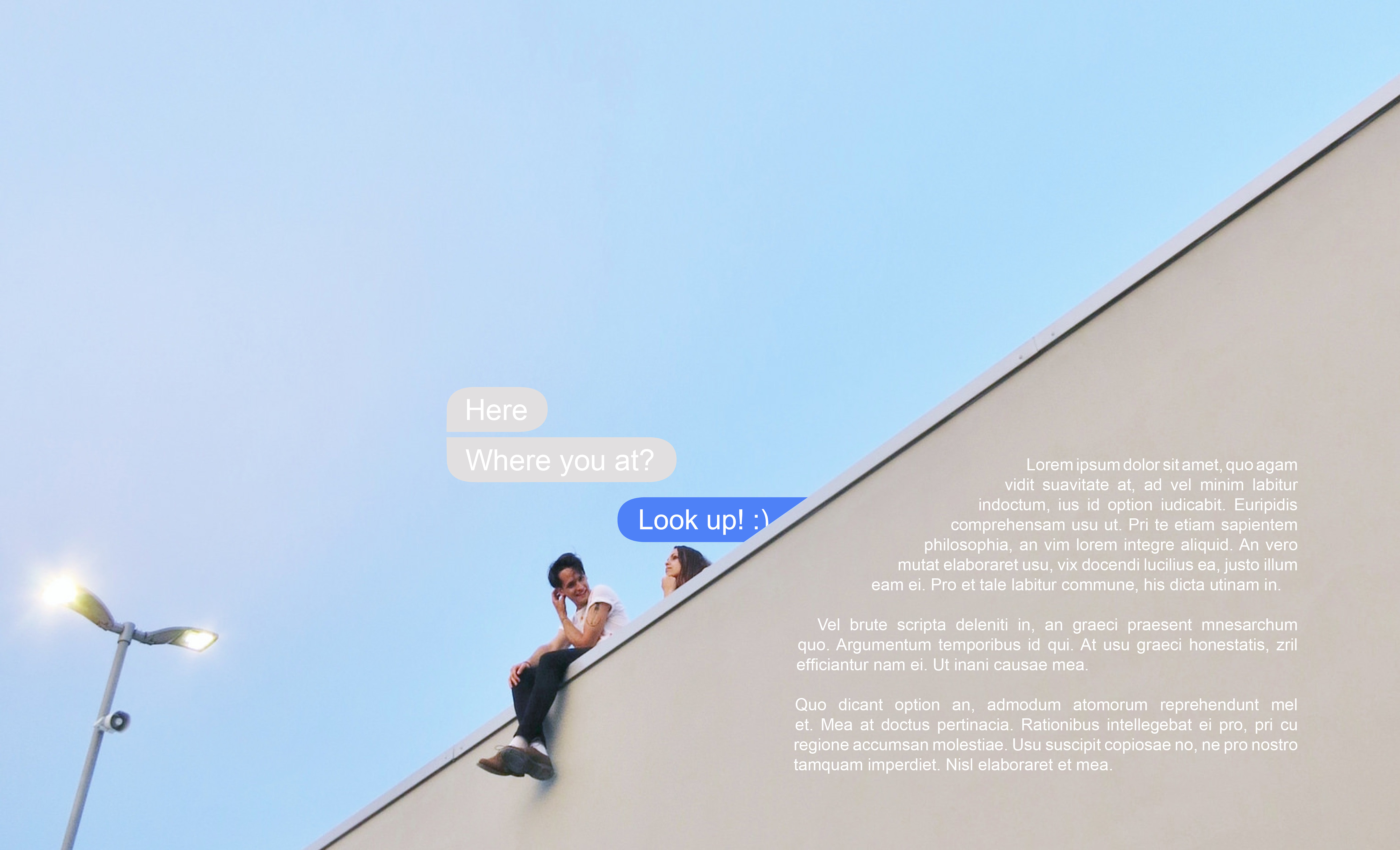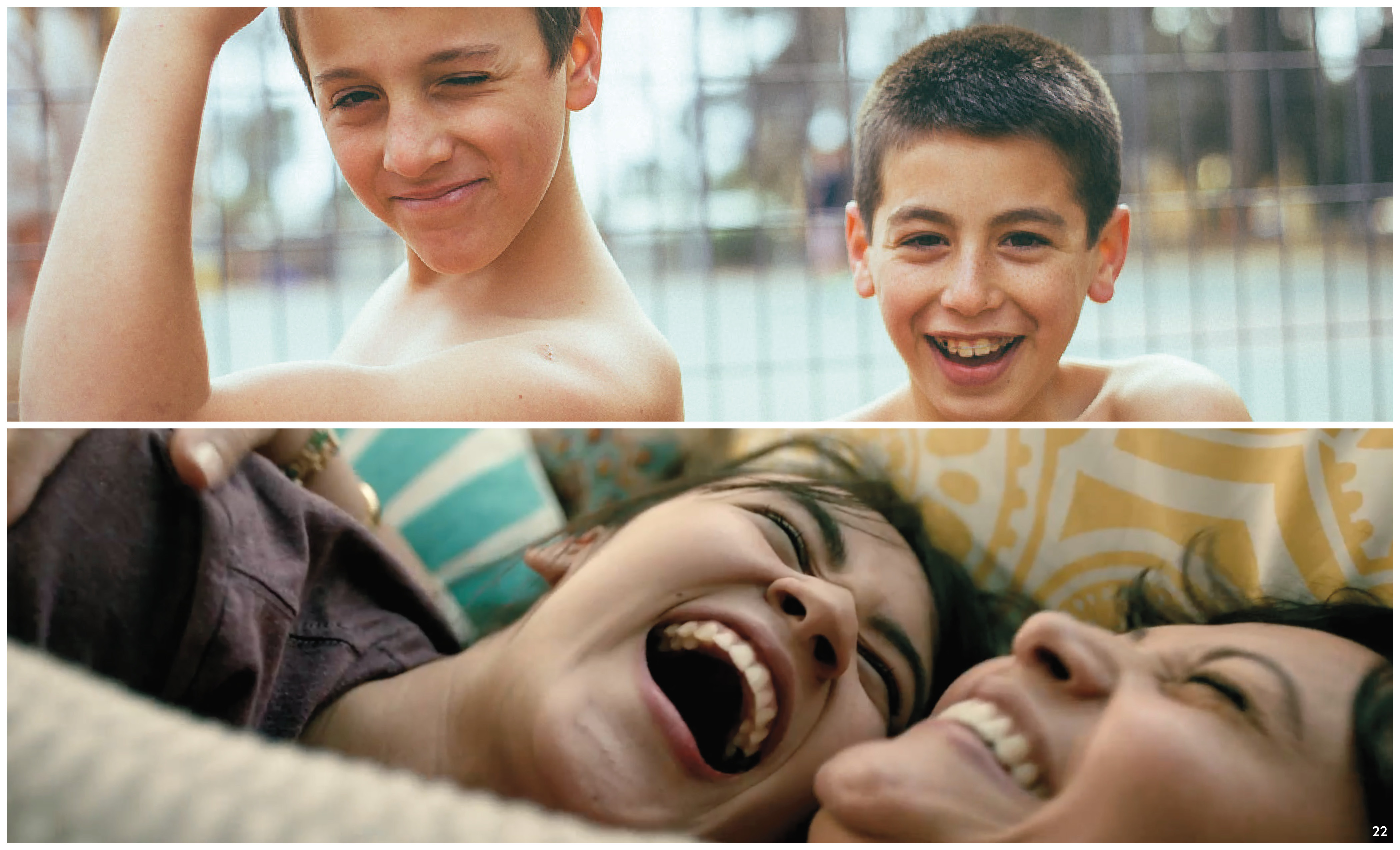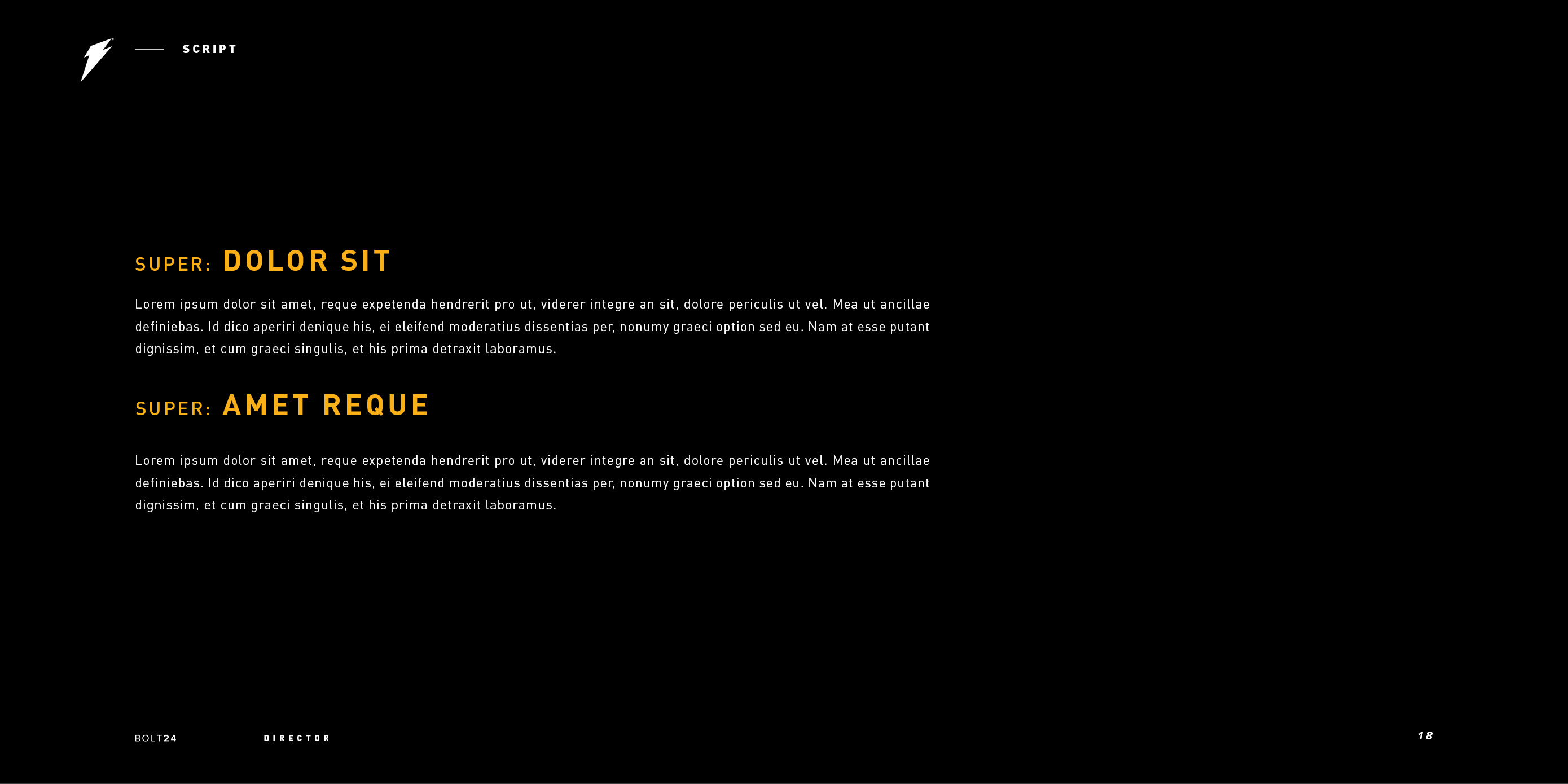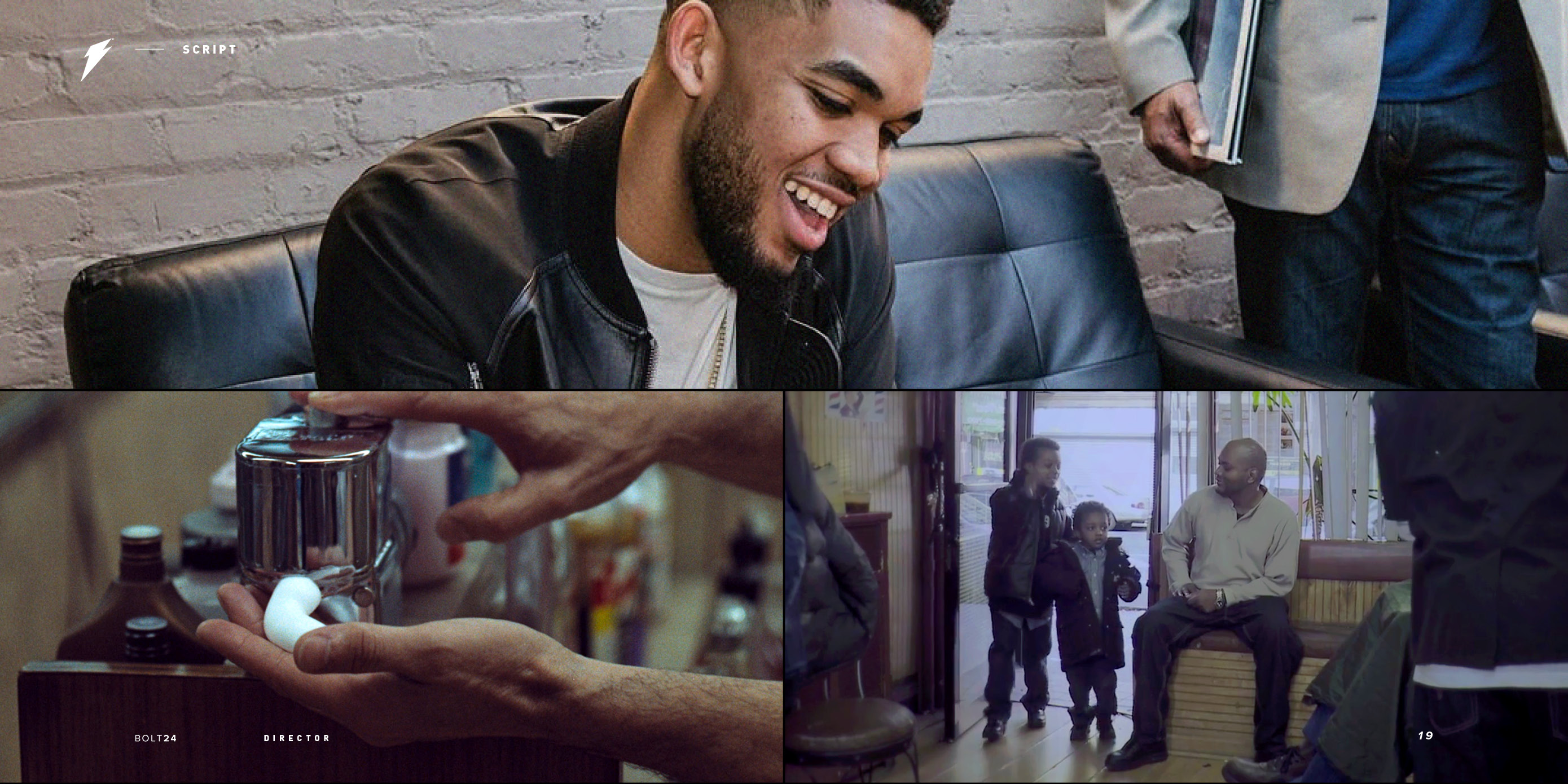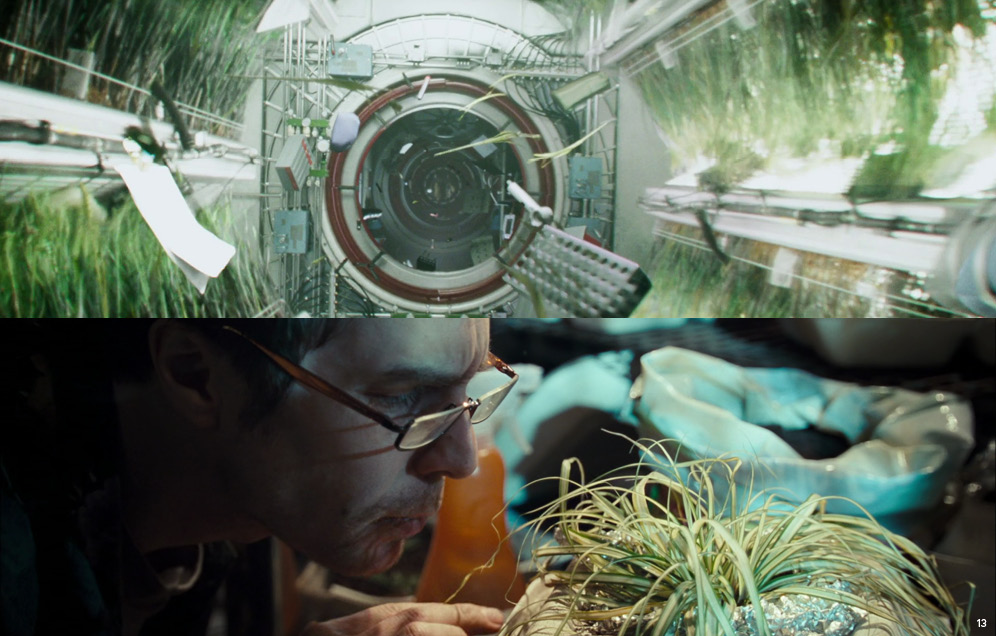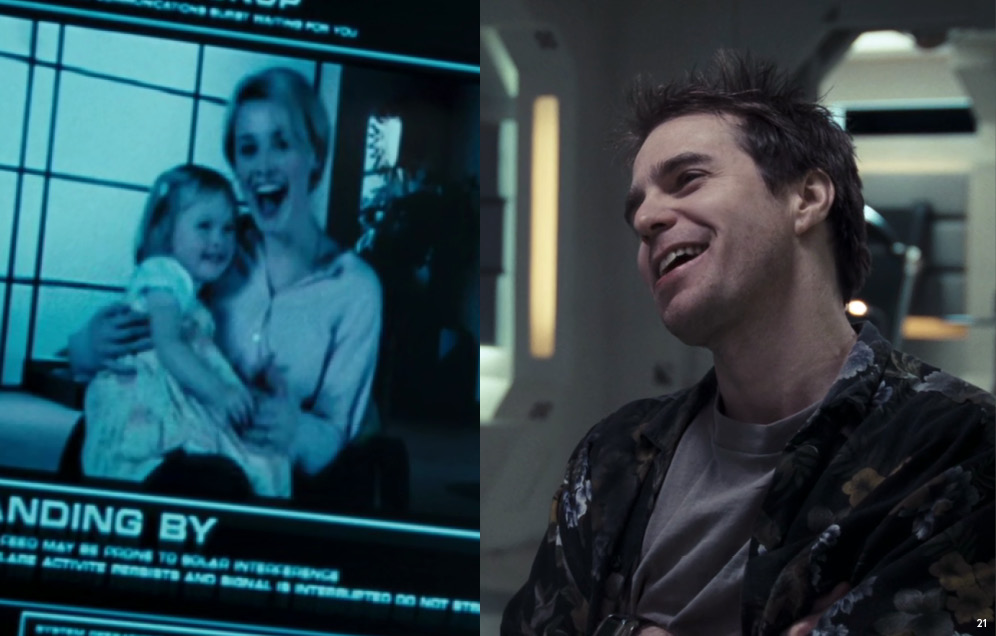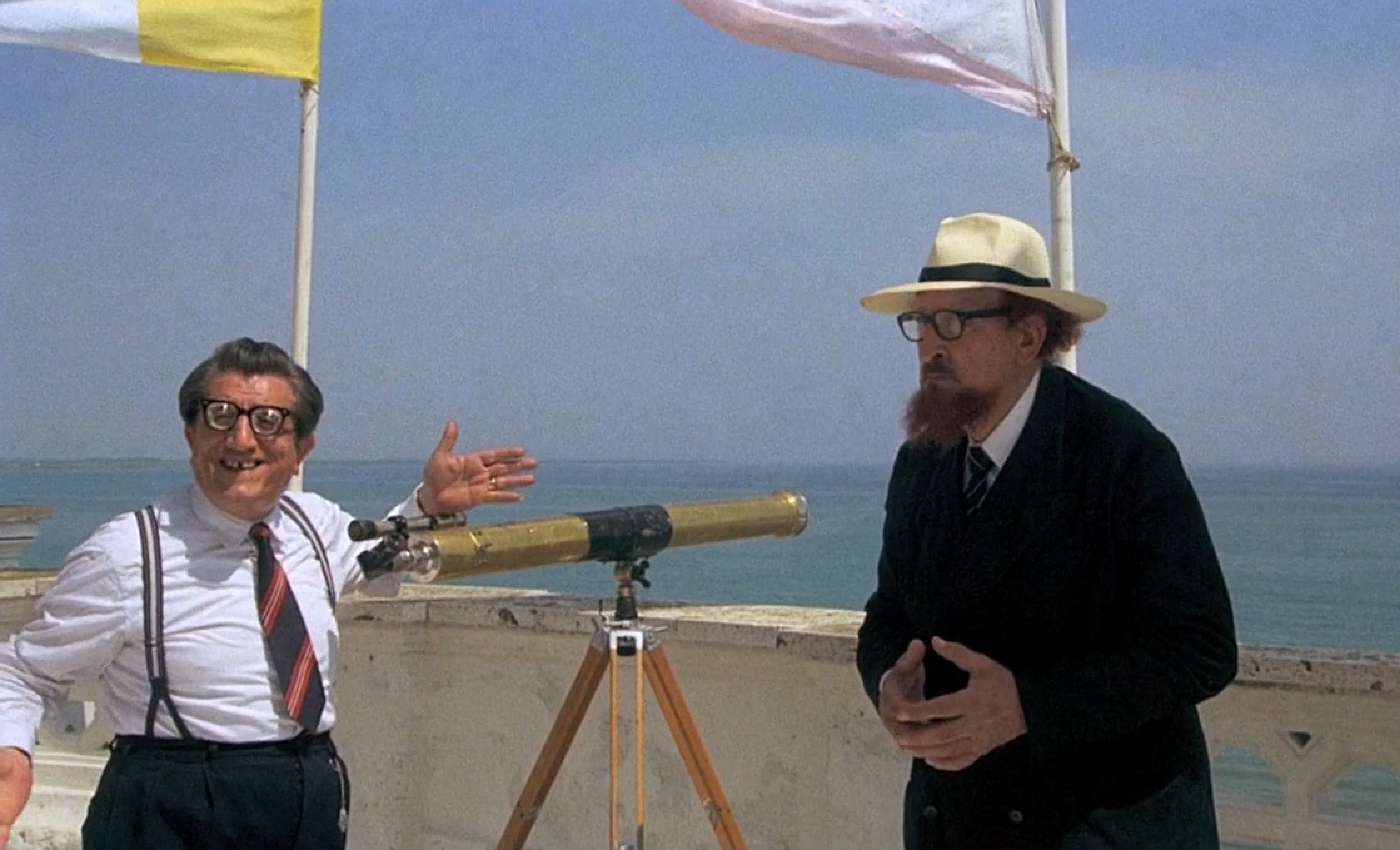 +


Many more available
upon request.



+
Writing Excerpts
+
Download Full Samples
<Here>
+
Capt. Morgan


This script is wonderfully simple, and as a result, risks landing as just a simple joke. The story of Tycho Brahe articulates a fascinating blend of the serious and the absurd. There is a bittersweet poetry to his bizarre life and the people who populate it. In the same way, this script—and every moment in it—is really all about character.
And every character just so happens to be a captain.

They are travelers and adventurers, leaders and pioneers—all captains of their own realm. They've chosen to convene here, among peers. It's an important occasion—a summit of vagabond commanders. Not to be taken lightly.

It's not Benny Hill. It's not Monty Python. It has to be more ambiguous than that. I thought of the work of Matthew Barney and the way he interprets costume and setting in unpredictable ways. This should be full of beautifully rendered characters that lean into the otherworldly.

It has to be something more.


+


Pinesol



Of all the things we consider "real", motherhood should be the yardstick. The realest real. I love how subtly this campaign presents the struggles (and triumphs) of both child and mother. It can be as simple as a smile or nod. And that's exactly where the heart of this story lives—in the concerned glances and gentle pats on the back.

I would like to be very sensitive to each person and make sure that these stories carry with them the depth and complexity of the lives they represent. It needs to create a beautiful experience without losing its sensitivity to the hardship and struggles in their lives. This challenge is always best met by having a real appreciation of our subjects and what they offer the world—seeing them through the lens of their own mother's eyes.


+


eBay


Oh, the sweet taste of an eBay victory… It's like getting an award for buying intelligently. Like finding a trophy on your doorstep.

"And the Oscar for smartest shopper goes to…"

Except this trophy doesn't sit on a shelf, collecting dust. It makes your favorite songs sound better. It makes you feel sexy on your first date. It gives your kids endless joy. It's a trophy with purpose. The thrill doesn't end after the acceptance speech is over.

"First and foremost, I would like to thank eBay."

And why do we watch award shows? It's those little breaks in the winner's façade that let out a little unfiltered humanity. An overwhelmed laugh. A joyful tear. A heartfelt "Thank you".

So, there you have it. That's our target. And with the right approach, we can land the full range of excitement, humanity, and humor that will make these vignettes immediately relatable and endlessly watchable.


+


MLB


Baseball lives in the collective unconscious of the American public. Fan or not, audiences can spot someone faking or just going through the motions. And in the same way, they can spot the unpolished—and thus engaging—texture of a real personality. We should remain open to a diverse spread. After our casting checklist is met, it's all about personality. And that's the fun part.

Without being too exclusive, this needs to be an insider baseball type of thing. Not that we're looking to cast the next Mookie Betts, but they need a certain confidence in their athleticism—the comfort to be themselves without getting caught up in the mechanics of swings, catches, and lateral shuffles. And casting true fans gives them the chance to mimic their favorite players—even show off a little. How each batter knocks the dirt off their cleats or adjusts their hat to settle a cowlick is like a fingerprint and will enrich each character and story.



︎
Thanks for reading!